About Lea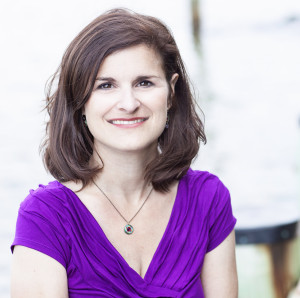 Lea Nolan is a USA Today bestselling author who writes smart, witty contemporary stories filled with head-swooning, heart-throbbing, sweep-you-off your feet romance. She also pens books for young adults featuring bright heroines, crazy-hot heroes, diabolical plot twists, plus a dose of magic, a draft of romance, and a sprinkle of history.
With a master's degree in women's studies and public policy, and an undergraduate degree in history, she spent twenty years as a health policy analyst and researcher, writing hundreds of fascinating reports and articles tens of people enjoyed. Today, she teaches graduate courses in health policy, law, and financing.
Born and raised on Long Island, New York, she loves the water far too much to live inland. With her heroically supportive husband and three clever children, she resides in Maryland where she cracks crabs and bakes ugly birthday cakes.
For rights, media, or other inquiries, please contact Kevan Lyon of the Marsal Lyon Literary Agency – kevan@marshallyonliteraryagency.com